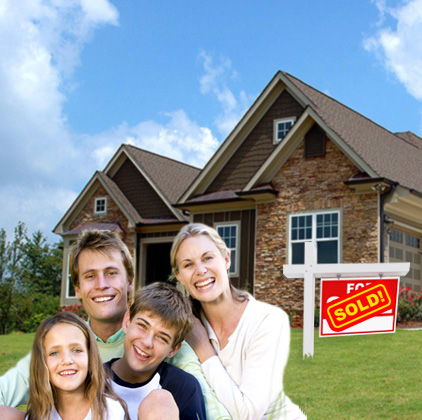 Buying a home is one of the biggest investments you'll ever make. To get you started, here's a few of our most often asked questions. If you have a question that's not answered here, or if you'd like to speak with one of our agents, please call us at (760) 373-8636 or drop us an e-mail!

Q - I've never purchased a home before. Where should I begin?
A - Actually, you've already started the process. Fact-finding and reading articles is a great way to become a smart consumer. The highest priorities to focus on before you begin searching for specific areas, neighborhoods, or homes would be to:
Familiarize yourself with your personal finances.
Learn about the Montgomery, Bucks, Chester, Delaware & Philadelphia County real estate market.
Carefully review your budget and begin to eliminate as much debt as possible.
Have a down payment and earnest money ready when the time comes to act and make your offer.
Your next step is to contact us. As your home buying specialists, we'll protect your interest and manage the details of the real estate transaction on your behalf to your complete satisfaction.

Q - Where do I go to get a loan and which loan type is best?
A - There are a variety of lenders and loan products available to help you. We can recommend several trusted lending professionals or you can choose your own. Having upmost confidence in your lender is important. Be sure you feel completely at ease with them. They should speak to you in easy to understand terms. Ask lots of questions and never sign any document until you know what you are signing and feel completely at ease signing it. The type of loan best for you depends on several factors. Here are just a few:
How much money do you have for a down payment?
How long do you plan to live in the home?